Medical ethics workshop planned for April
Thursday April 20 - Friday April 21
Saint Meinrad Seminary and School of Theology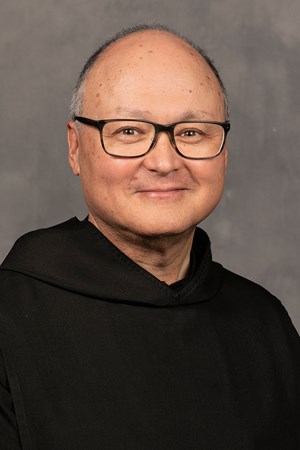 A workshop on medical ethics will be held on April 20-21, 2023, at Saint Meinrad Seminary and School of Theology, St. Meinrad, IN.
Fr. Mark O'Keefe, OSB, will lead the workshop on "Introduction to Medical Ethics." Participants can join the noncredit workshop for $100 or pay the $607 fee to earn one credit (additional coursework is required).
This workshop will provide an overview of moral issues that frequently arise in clinical settings. After a review of foundational theological and moral principles, we will examine and discuss topics such as informed consent, advance directives, withholding and withdrawing medical treatments, artificial nutrition and hydration, and physician-assisted suicide.
Fr. Mark served as president-rector of Saint Meinrad School of Theology from 1996 to 2008. Currently, he teaches moral theology in the Seminary and School of Theology He also is a consultant on medical ethics, as well as an author and the chaplain in residence at the Carmelite Monastery in Terre Haute, IN.
For more information and to register, visit www.saintmeinrad.edu/continuing-formation/pastoral-formation-workshop/ or call the Office of Continuing Formation at 812-357-6341.